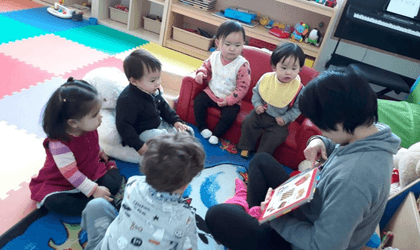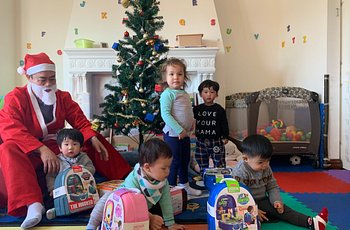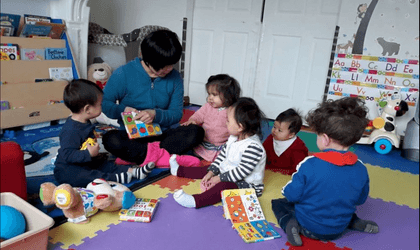 Welcome to Angel Baby Childcare. We are a fully licensed daycare center with an excellent reputation in the neighborhood. Our daycare has been in operation for seven years. Our daycare is committed to providing quality child care and play programs specialized for infants and toddlers.
Opening hours: Mom - Fri 8:30am - 5:30pm
( we still have space for infants and tollders! Come contact us!)
Our family daycare has enough space for infants and toddlers to feel comfortable learning and communicating. Also, we can take care of every child by showing love and understanding.
Welcome to

Angel Baby Childcare
For more information, please contact us today.
415.368.3468
Helen Tang